Jansenville Conference & Function Facilities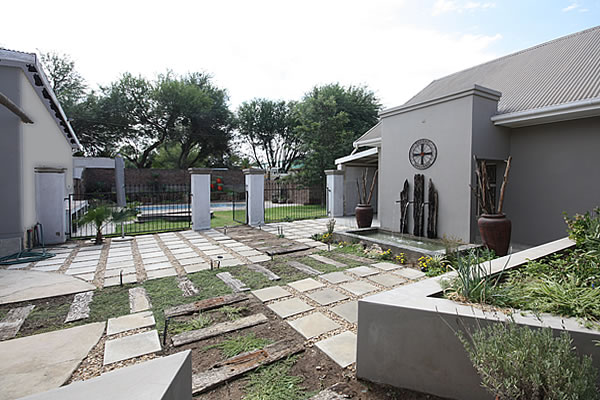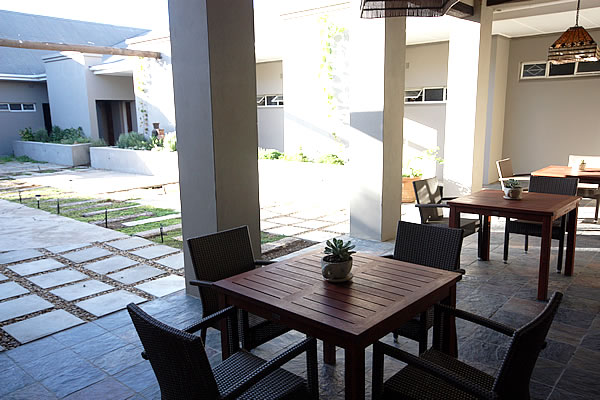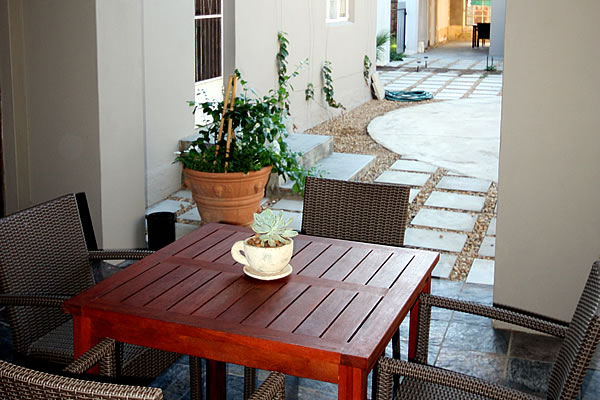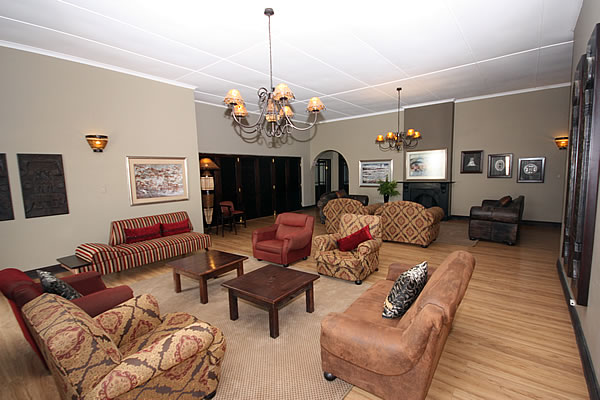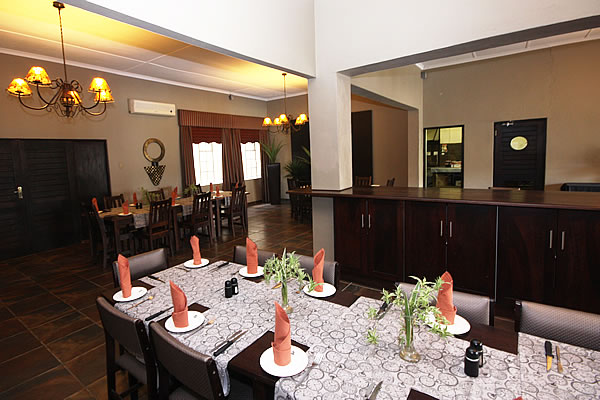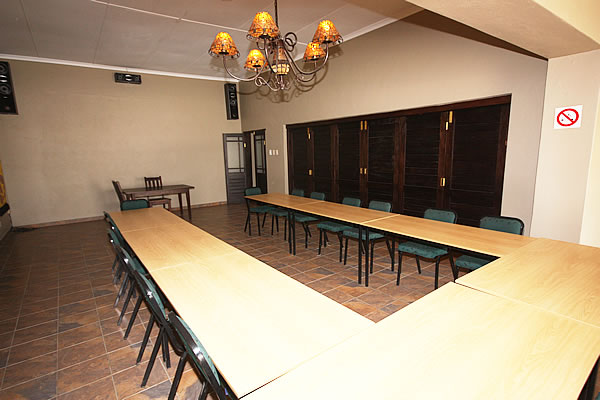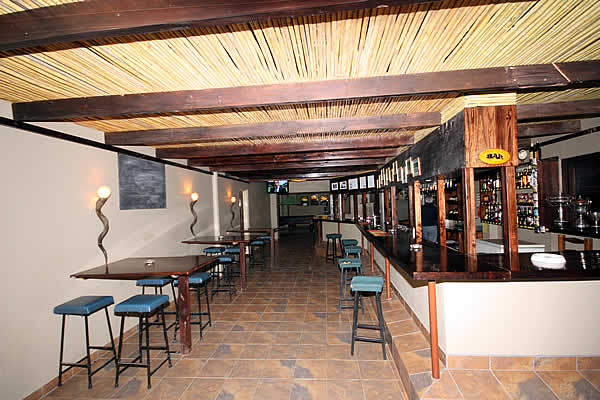 Angora Lodge is situated in the heart of Mohair Country as well as opposite the offices of the Ikwezi Municipality.
Apart from accommodation it offers a wide range of facilities.
The Guest Lounge, Conference Room and Bar, although independent and enclosed areas in their own right, are linked by a sliding door system that can be opened to form larger and/or smaller venues capable of hosting large to small conferences, weddings and other functions.
In the Conference Room has a flexible seating layout and there is a big screen and projector complete with sound system for watching sport events, presentations and movies.
Please feel free to contact us for more details on our facilities, catering options and/or information regarding your function.
Click here for our valentines day gallery.